Welcome to Loya's Mexican Restaurant
Comida mexicana auténtica, Mexican Autentic food

Check out our popular items: Guacamole - Mashed avocado with tomato, serrano peppers, onions, and cilantro. Served with chips., Tacos - Three tacos per order with onion, cilantro, salsa, servers with rice and refried beans, and your choice of meat: Carnitas - Slow cooked pork, Steak - Grilled steak, Fish - Grilled Red Snapper, Grilled Shrimp, Birria - Marinated shredded steak. and Quesabirria - Comes with a Consomme soup Flour tortilla filled with: cheese, birria, and pico de gallo. Served with rice, frijoles, sour cream and salsa.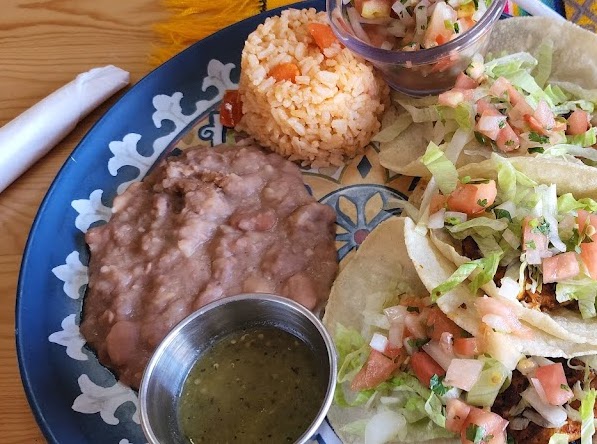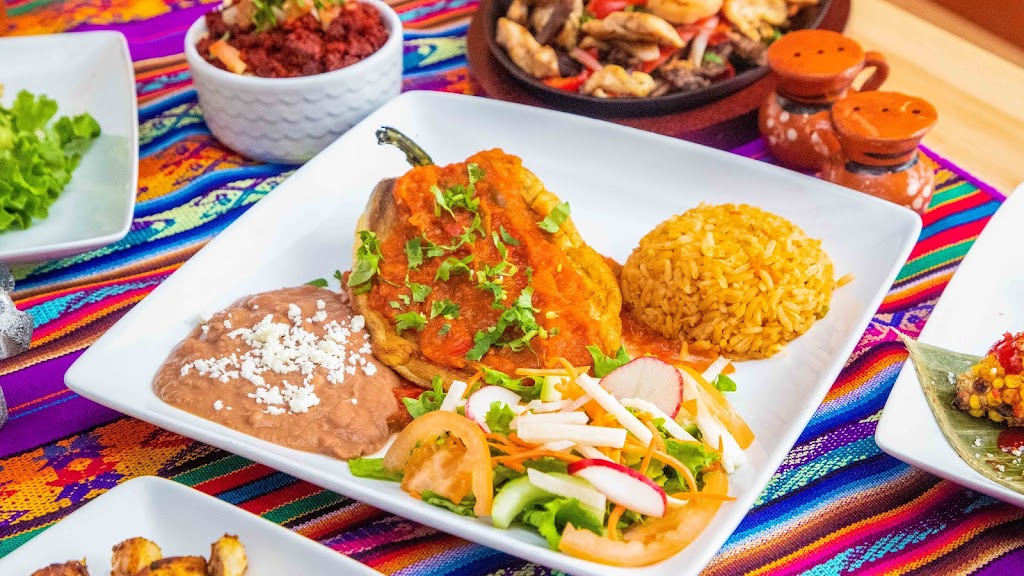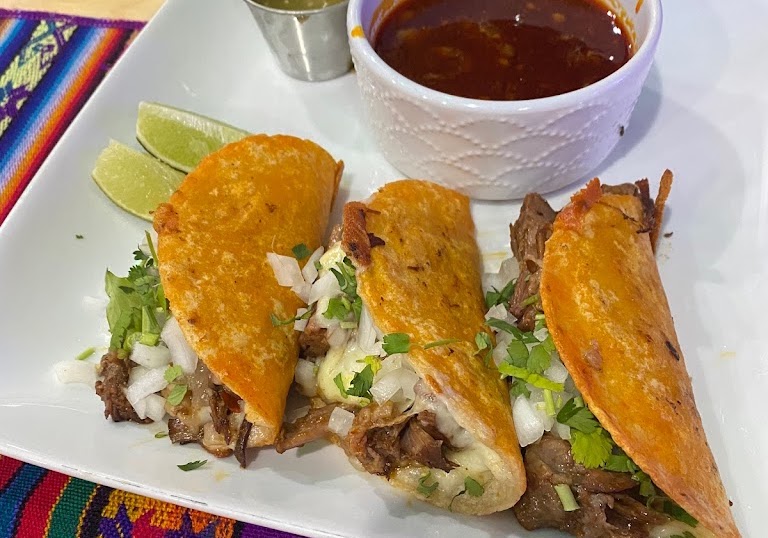 Loya's Mexican Restaurant location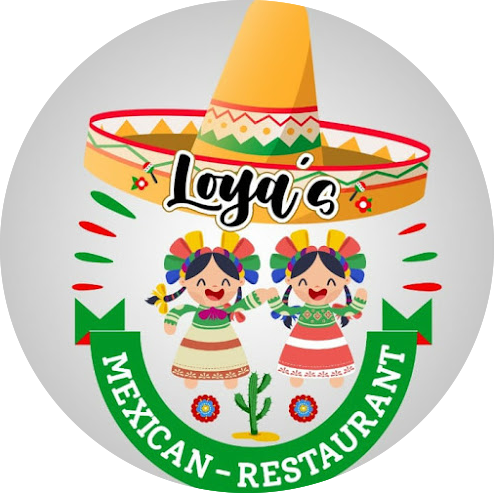 Order Online
BUSINESS HOURS
Sun
11:00 am - 8:00 pm
Tue
11:00 am - 9:00 pm
Wed
11:00 am - 9:00 pm
Thu
11:00 am - 9:00 pm
Fri
11:00 am - 9:00 pm
Sat
11:00 am - 9:00 pm
Copyright Loya's Mexican Restaurant 2022